The Sports Industry Careers Talk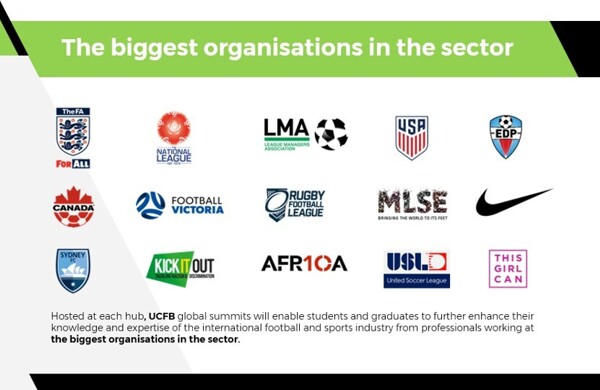 25 Jan 2023
We thank Mr Jason Thomas for visiting St. Olave's yesterday and for delivering a lunch time talk about the University Campus of Football Business, the first higher education institution in the world dedicated to the delivery of university degrees in the football and sports industry.
Mr Thomas spoke about the University's unique educational experience where a range of degrees can be studied at the London Wembley Stadium Campus and Manchester Etihad Campus.  A third site offers sports diplomas at Burnley Football Club's Turf Moor campus.
During the lunch time seminar Mr Thomas was able to highlight the University's connections with the FA and he explained how each student was provided with an appropriate work placement by the University as part of their degree course.